Origins
It is about the origins of words, phrases and concepts from across the world. How they started and how they stuck around.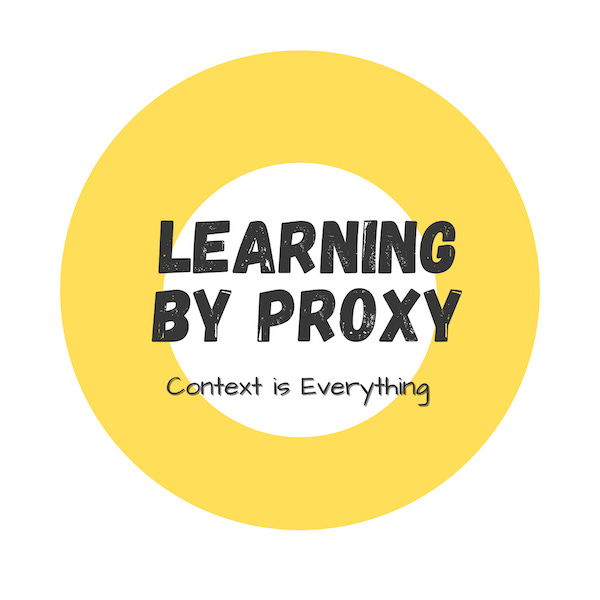 Learning by Proxy with Vivek Srinivasan
For those who are curious about the things happening around the world. Living at the Intersection of Politics, Business, Technology and Economics.