Books
I read a lot of books and I think it would help people to read summaries to determine which books they would like to read. Alternately, I might publish my thoughts on a book.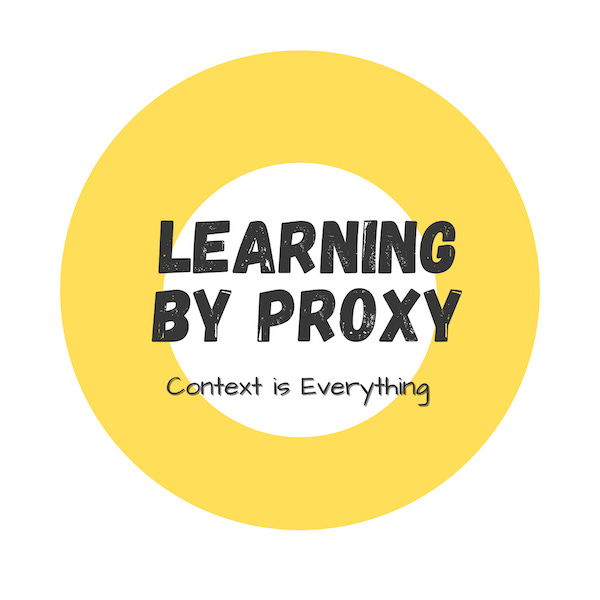 Learning by Proxy with Vivek Srinivasan
For those who are curious about the things happening around the world. Living at the Intersection of Politics, Business, Technology and Economics.