Discover more from Learning by Proxy with Vivek Srinivasan
For those who are curious about the things happening around the world. Living at the Intersection of Politics, Business, Technology and Economics.
Why the Electric Future will not deliver
The future may well be electric, but it is not going to come be the way we may imagine it to be.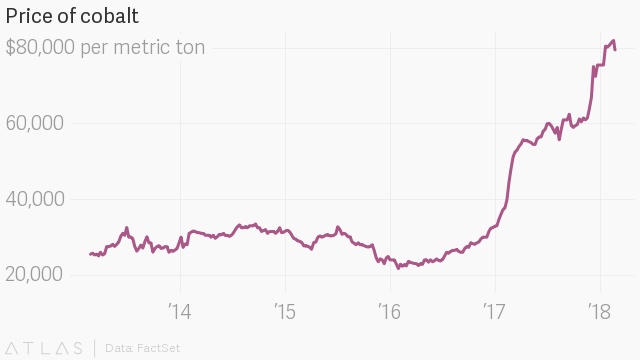 We are busy designing and building a future where Lithium Ion batteries will dominate almost everything. The truth of the matter is that, the chart above tells a different story. There is limited amount of Lithium and Cobalt on the planet. We will hit a wall in terms of supply sooner than later.
This dream will fall apart like a pack of cards. We need an alternate technology.