Discover more from Learning by Proxy with Vivek Srinivasan
For those who are curious about the things happening around the world. Living at the Intersection of Politics, Business, Technology and Economics.
Belief is the most valuable currency for a startup
If the owner of a pharmaceutical company that produces Vitamin tablets; says that he believes that Vitamin tablets are a very important source of nutrients for the body and he eats the tablets everyday.
Do you think, he really believes it?
He may or he may not, you can't tell.
His beliefs are within him.
But do YOU really believe that it helps? Within yourself you should be able to tell for certain. No? Let us say that you do not believe what the man is saying.
I would like to bring to your attention, a recent study that indicates that over the past century the availability of vitamin tablets has increased the quality of life and helped increase life expectancy amongst individuals. In the early 1900's, life expectancy at birth was 31 years, these alternative nutrients have increase life expectancy to 67 years. The lack of access to these medicines has meant that in parts of interior Africa, life expectancy is still close to 40 years.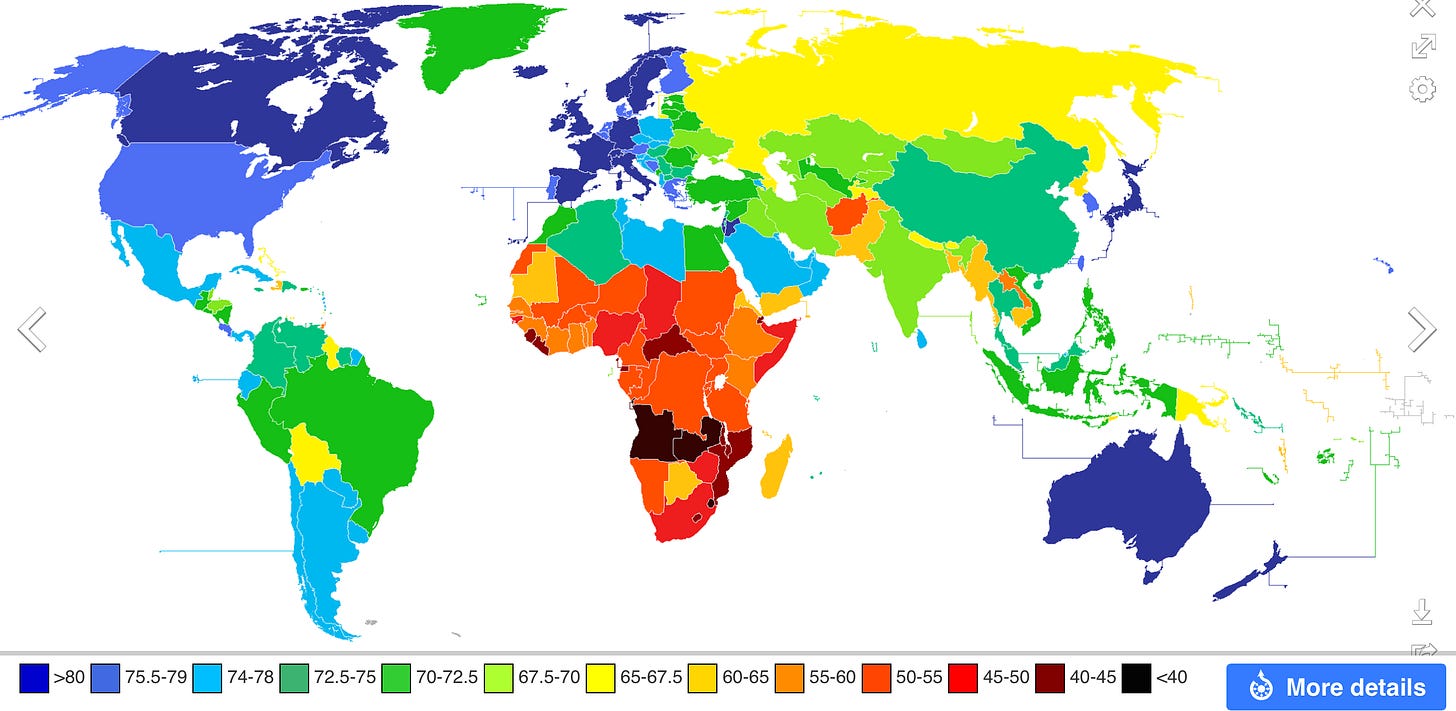 Source : Wikipedia
Now what do you think?
Are you at least questioning yourself?
The study that I just quoted was made up! I connected various pieces of data to spin this story.
The truth of the matter is that no matter how strong your belief might be, that belief can be easily influenced by information that someone else offers. So our beliefs are not set in stone.
In my experience, belief often separates success from failure. Hence it is the most valuable currency that anyone can bring to a startup. More valuable than any skill or money. A strong belief makes you push and try to achieve things that others would not. This is what separates the ordinary from the extra-ordinary.
During a startup journey you will come across challenges that at first glance might seem insurmountable. If you have strong belief in what you are doing, you will find a way to make it work.
Doubt has killed more dreams than failure ever can.
I have always maintained that when Steve Jobs came back to Apple he brought this one important ingredient to Apple. He brought belief to Apple. He brought a belief that a world with Apple is better than a world without. All the great, talented and gifted people at Apple were able to rally behind that belief. Look what they have achieved.
P.S. - When I talk about belief I am referring to WHAT you seek to achieve, not HOW. The how will keep changing based on how the market responds.